COMMUNITY EVENTS AT THE WOODLANDS
The Woodlands' Community Programming provides the opportunity for inclusion for people of all ages and abilities during these community events. Look for fun upcoming festivities that are open to everyone!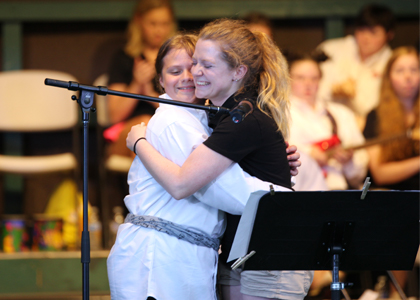 Notes from the Heart Music Camp Concerts
The whole community is invited to see some of The Woodlands' brightest shining stars during the annual "Starlight Serenade" and "Bringing Out the Stars" concerts, featuring the participants of the Notes from the Heart music camps. Performance, education, appreciation, creativity, and enjoyment are our five hallmarks that bring fulfillment to those attending these camps
"Starlight Serenade" presents performances by the adult participants of The Woodlands' Notes from the Heart music camp. "Bringing Out the Stars" highlights the talents of the youth and teen campers, ages 13-21.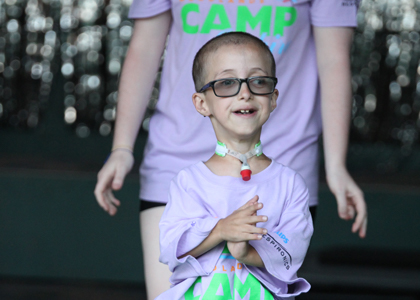 Camp Inspire Open House
Camp INSPIRE is a place where youth with tracheostomies, ventilators, and BiPAP machines can be themselves with all barriers removed – and just be a kid! In addition to having a memorable weeklong adventure packed with joy, this experience provides participants with the chance to interact with other children with similar situations while establishing lasting social skills.
Join The Woodlands along with Children's Hospital of Pittsburgh of UPMC for a cookout and talent starring Camp Inspire campers during the annual Open House.